Nang Loeng community
The original Nang Loeng locals came from the south since King Rama III's reign. They named here the Sanam Kwai community. The name means the field of buffalos because there were many buffalos living here.
After the Phadung Krung Kasem canal was built and linked to the Prem Prachakorn canal in the reign of King Rama V, the rural field was then turned into a flourishing trading quarter. At that time, Mon people brought water jars called "E-lerng" to sell on both sides of the Phadung Krung Kasem canal. These jars were traditional water containers of Mon people. As times went by, this area was known as "E-lerng" or "Nang Loeng".
At the end of King Rama V's reign, the Nang Loeng area has roads, trams and western-style buildings. It soon turns into a bigger trading quarter or the first market on ground in Thailand. Since King Rama III's reign, this area also houses some of the most famous theaters. One was Kru Poon Rueng Nont theater from the royal court at Nakhon Si Thammarat. The descendants of Kru Poon still perform Chatri theater till today. Nang Loeng was like Siam Paragon at that time! Famous musicians, music bands, actors and actresses all could be found here. In the reign of King Rama VI, the Nang Loeng cinema or Sala Chalerm Thani cinema was built. There were Thai, Chinese and Indian movies. Everyday, 300-500 people would come to the theater which was like a big television where everyone came to sit and watch it together. Nang Loeng was also the area where the house of Mitrchai Bancha, the greatest Thai actor of all times, was situated. He lived here with his mother many years before passing away. So on every 8th of October, the day Thailand lost this big movie star, the Nang Loeng community organizes an event to commemorate him.
In 1956, Bangkok passed through the gangster era. Nang Loeng turned into the center of western dancing for ladies and gentlemen. This period is the inspiration of a famous Thai movie named Dang Bireley's and Young Gangsters in 1997. Today, the Nang Loeng community still has its charm as an entertainment district with a vintage market full of Thai desserts, dance and art house and theater. However, modern times have more or less changed this area. The Sala Chalerm Thani cinema has closed and the traditional Chatri theaters are started to disappear
---
Important people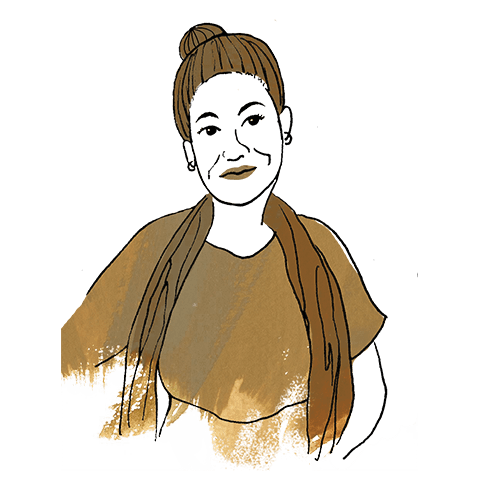 Aunt Kanya –
The children in the community call her Kru Ja. (Kru means teacher.) Kru Ja is the last actress of the Rattanakosin Chatri theater. She is a descendant of Kru Poon Rueng Nont and Mae Pan, the most famous Chatri theater's actress in King Rama VII's reign.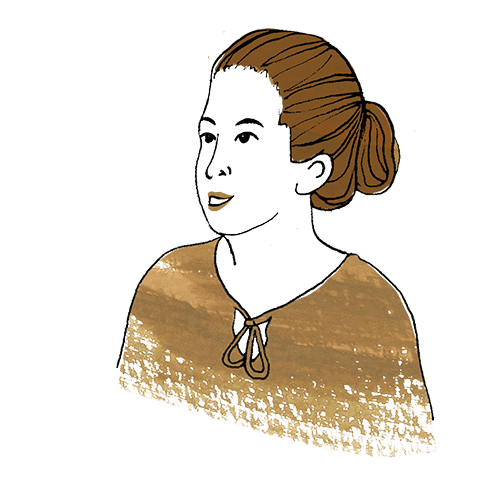 P'Dang –
She is the leader of the Nang Loeng community. She plays an important role in developing arts to preserve the traditional culture of the community. She cooperates with locals to open a school and have Kru Ja teaching the Chatri theater to young people.
Nammon –
She is a daughter of P'Dang. This young girl was born with talents. She is the direct inheritor of Aunt Kanya, the last actress of the Rattanakosin Chatri theater.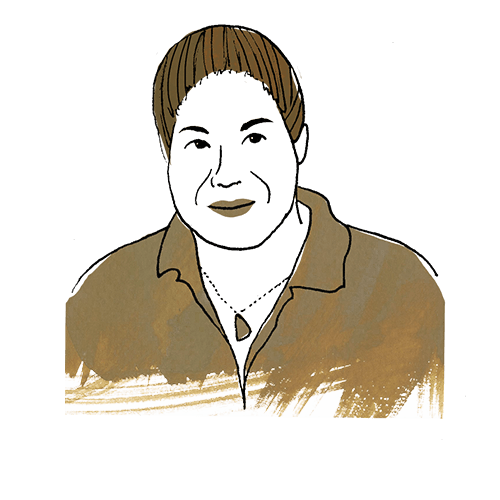 Kru Moo -
She is one of the leaders of Chongkol Prong Nam Chai dance theater. Her crew gives a service as a dance act to redeem a vow. Kru Moo spends her time on weekends to promote Thai dances and teach primary students at Wat Sitaram school about the Chatri theater.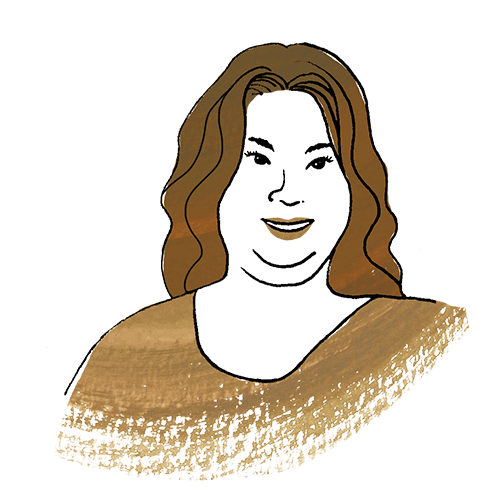 P'Koy –
She is the owner of Mae Som Chit Thai dessert shop that sells many types of Thai desserts. She is also one of the committees of Suppanimitre 2 community that takes care of Nang Loeng market and Sala Chalerm Thani and arranges all annual events in this area.