Pom Mahakarn community
The Pom Mahakarn community is the only living fortress in the Rattanakosin Island. Can you imagine? About 200 years ago, Rattanakosin city which was the capital city were founded.
This area was where the grand palace and important government sections were situated. The city plan in Pranakorn district was then designed carefully to ensure the most safety as possible. It was said that King Rama I ordered to build canals around the city to make it a city island. This was where the familiar name "Rattakosin Island" came from. The canals were used as the first fortification. But that was not enough to protect the capital from the ongoing war. The King then ordered to build fourteen big fortresses around the city to intensify the protection.
Later on, the war was over and communities started to expand. Twelve of the fortresses were demolished, leaving only two standing until today. One is "Pom Prasumaine" on Praarthit road, another is "Pom Mahakarn".
What is special here is the fact that this is the only fortress where Thai traditional life style has been well-preserved for more than 100 years. Modern times do not change anything in the eyes of the Pom Mahakarn locals.
In the past, it was a fortress that protected the city. Now, the Pom Mahakarn community has a new role which is to be a time machine to prevent new generations from forgetting the past of their ancestors.
---
Important people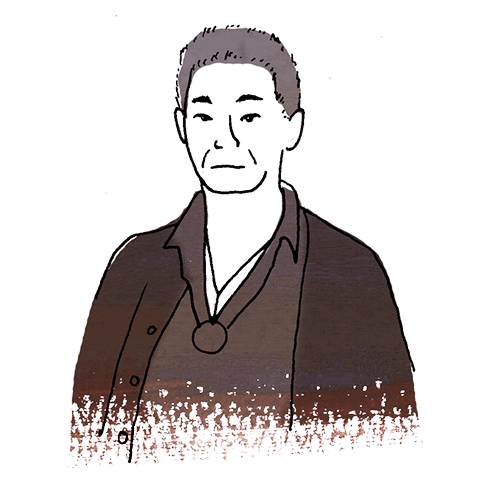 P'Kob –
When you first see him, you might think he is a time traveler from early Rattakosin era! His hair style, clothes and the way he speaks make us think he's definitely a lord! He even uses archaic words like "Bia" for what we call "Ngeun" or money.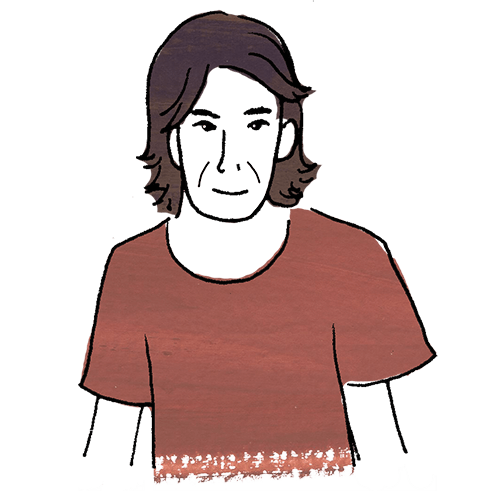 P'Lek –
This discreet middle-aged man learns how to mold hermit Khon heads from Uncle Aong, a legendary molder. Apart from being an expert on molding, P'Lek is also super friendly!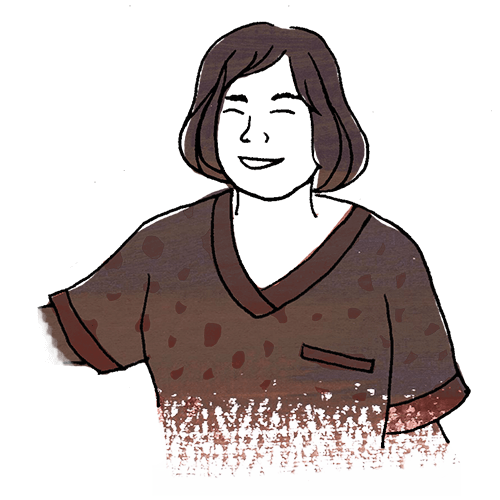 P'Yu –
This middle-aged lady has named herself a "janitor of Pom Mahakarn community". Her hobbies are arranging things and cleaning places in the communities. She is also a great fan of Thai herbs. Everytime she talks about it, her face will be filled with smiles and she never gets tired of story-telling.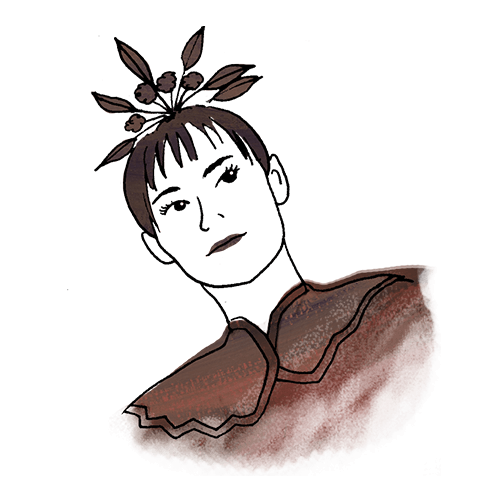 P'Dao -
She might look tough and strong but she used to be a Thai traditional dancer who had a refined dance moves. Evert weekend P'Dao helps to teach Thai traditional dancing to the kids in Pom Mahakarn.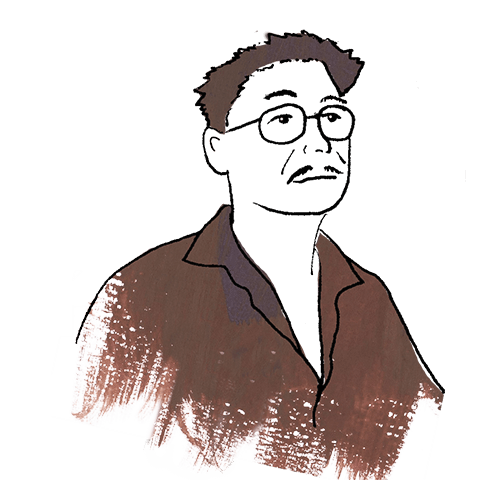 Uncle Ting –
He might look calm but when someone asks him about Parot Hua Chook birds, he will turn into an amiable and kind man who's ready to give knowledge about birds and the art of making bird cages without keeping any secrets.